Explore this section of our website as we document case studies, important industry articles and other resources focused on merging business and technology. If you have questions about any of the resources included here, please feel free to reach out to us.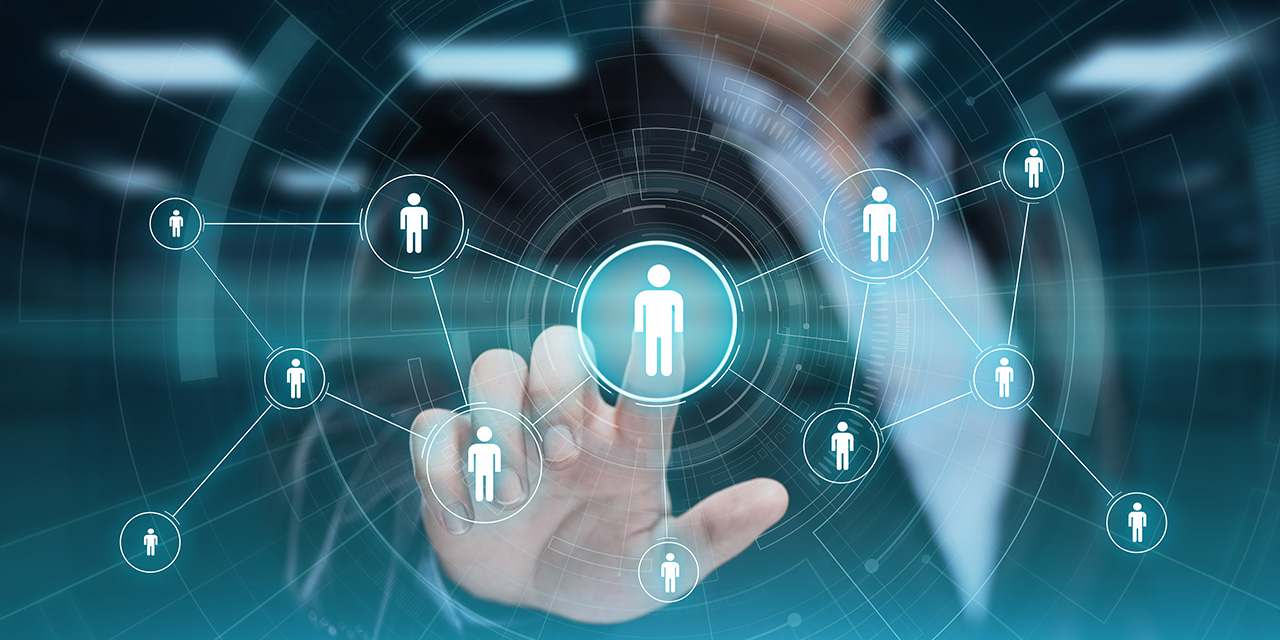 Follow V2 Technology on Social Media

Get industry knowledge we've picked that is both interesting and thought-provoking. We'll share articles here on our website and via our social media channels.
Resources  //  V2 Case Studies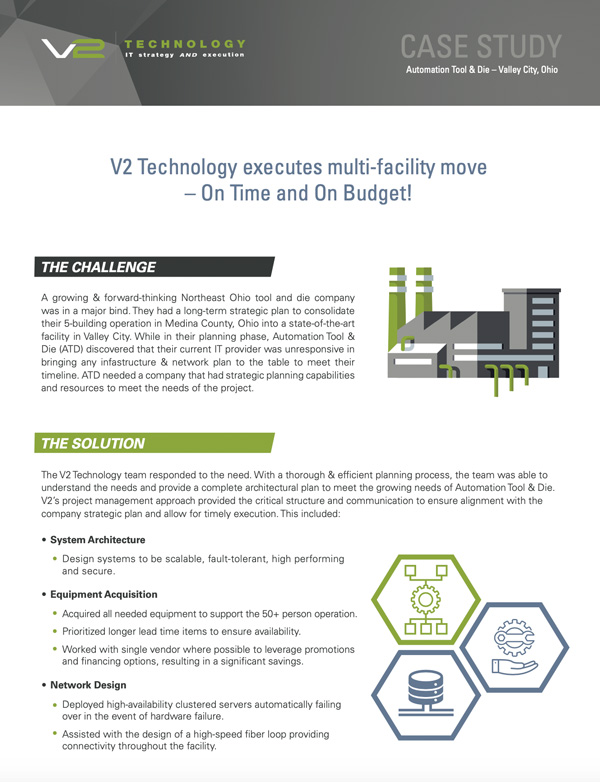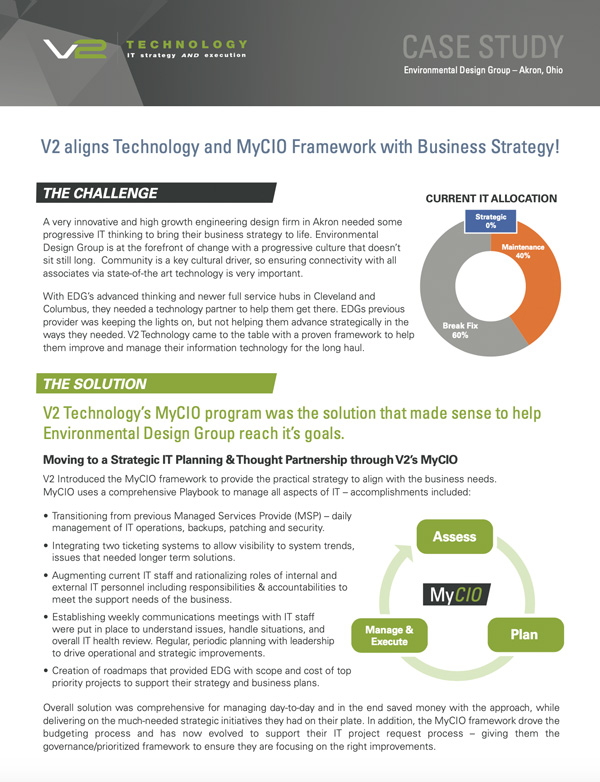 Environmental Design
G
roup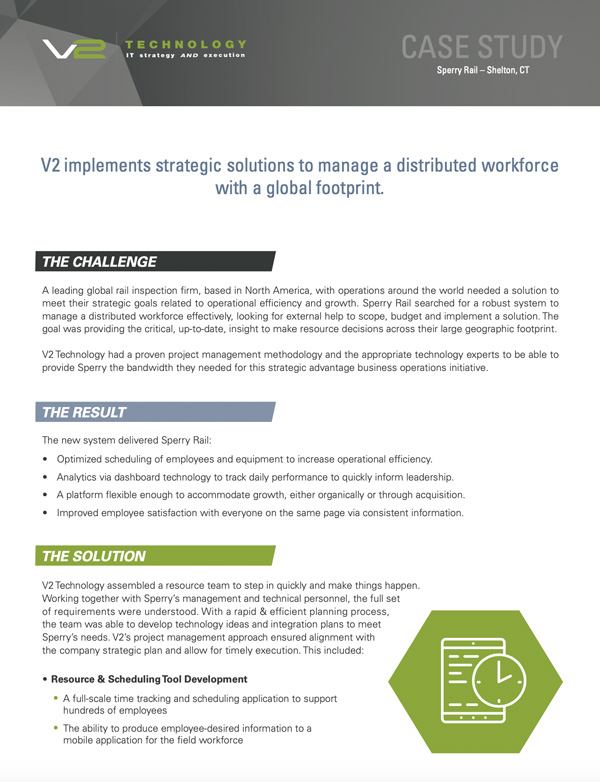 Resources  //  Announcements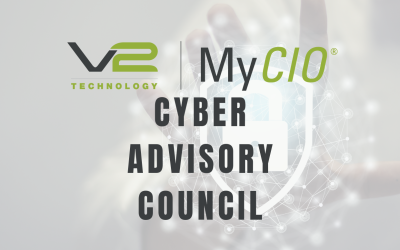 V2 Technology, a leading national information technology company, announces the establishment of a cyber advisory council to support small and mid-sized businesses (SMBs) with cybersecurity.
read more
Resources  //  Industry News and Articles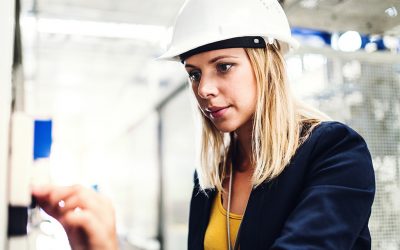 There's a perception by some in the manufacturing industry that incorporating advanced technology means eliminating people from the process.
read more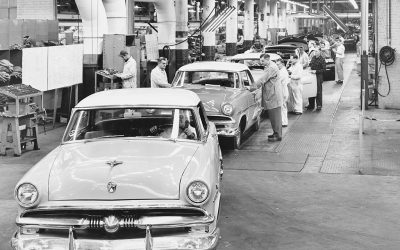 When thinking of manufacturing, most people picture factories and assembly lines as they looked years ago. But new technology is changing that picture.
read more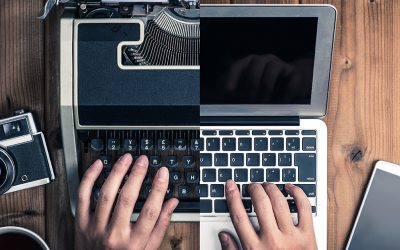 What once was an asset driving your company forward can become a liability holding it back if you're not smart and strategic in your IT decision-making.
read more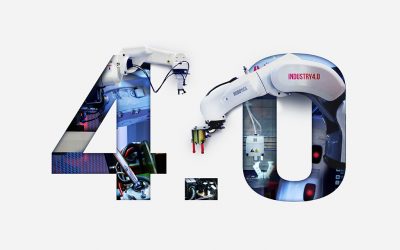 Have you heard the term "Industry 4.0"? Right now the manufacturing industry is in the middle of a technological revolution.
read more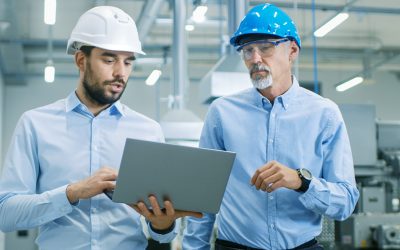 Manufacturing companies are becoming increasingly aware of the rise of new and innovative technology in the industry. But, for all the hype, a simple-but-essential question continues to linger for many companies: How can we put new technology to work to increase efficiency, reduce costs, and/or grow the business?
read more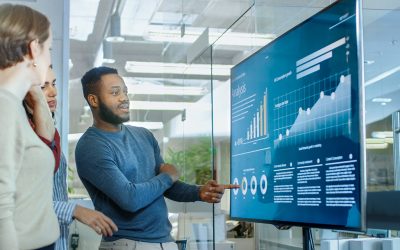 In the business world, technology often serves as the great equalizer—enabling medium-sized companies to compete with larger corporations. That's certainly the case in today's landscape where technology tools like analytics, cloud computing, and the Internet of Things are enabling organizations to streamline their operations and pursue growth opportunities.
read more
Resources  //  Shared Knowledge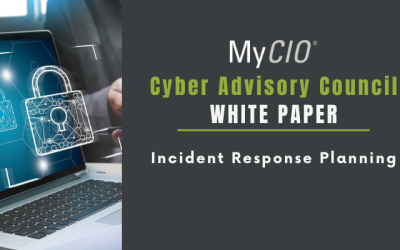 V2 Technology's Cyber Advisory Council held its inaugural event bringing together small and medium-sized business (SMB) leaders to learn more about Incident Response Planning (IRP) for managing a cyber incident.
read more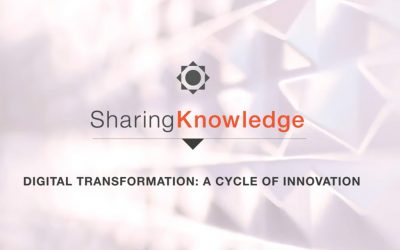 In the fifth episode of Westfield Bank's Sharing Knowledge Series, host Kevin Vonderau is joined by Diana Moeglin, director of service delivery and business operations at V2 Technology, and LuAnn Unrue, chief strategy officer at Environmental Design Group.
read more
Clients trusting V2 Technology
NEED CERTAINTY IN YOUR BUSINESS?