V2 Technology Receives Prestigious National Cybersecurity Accreditation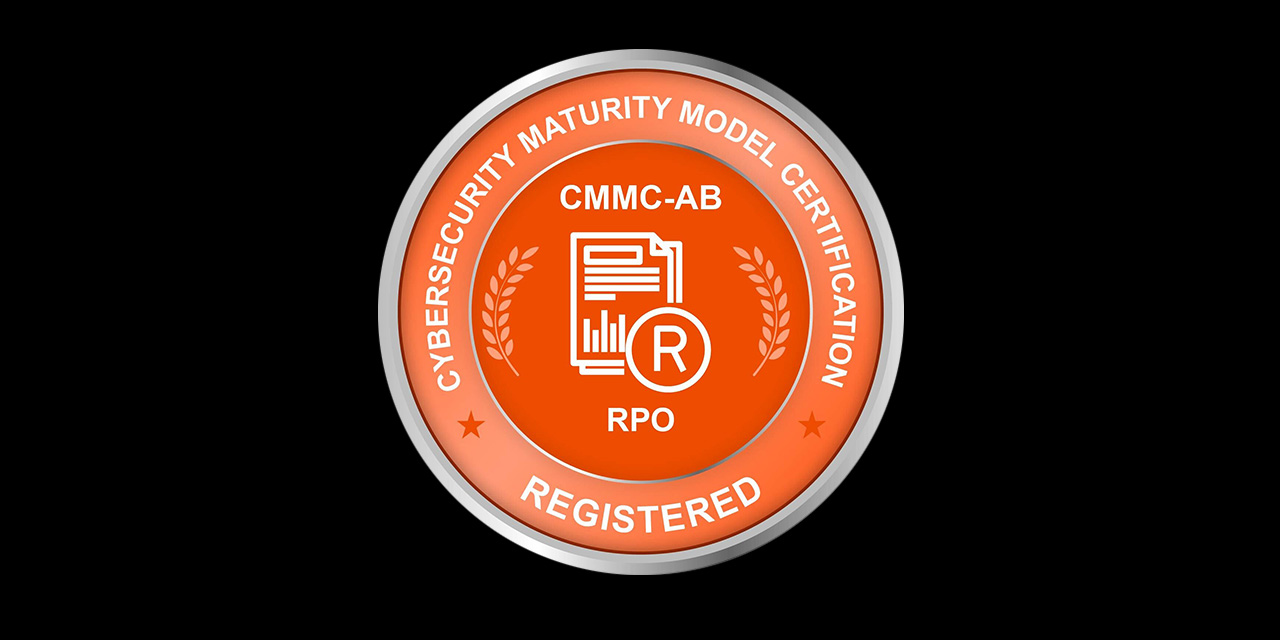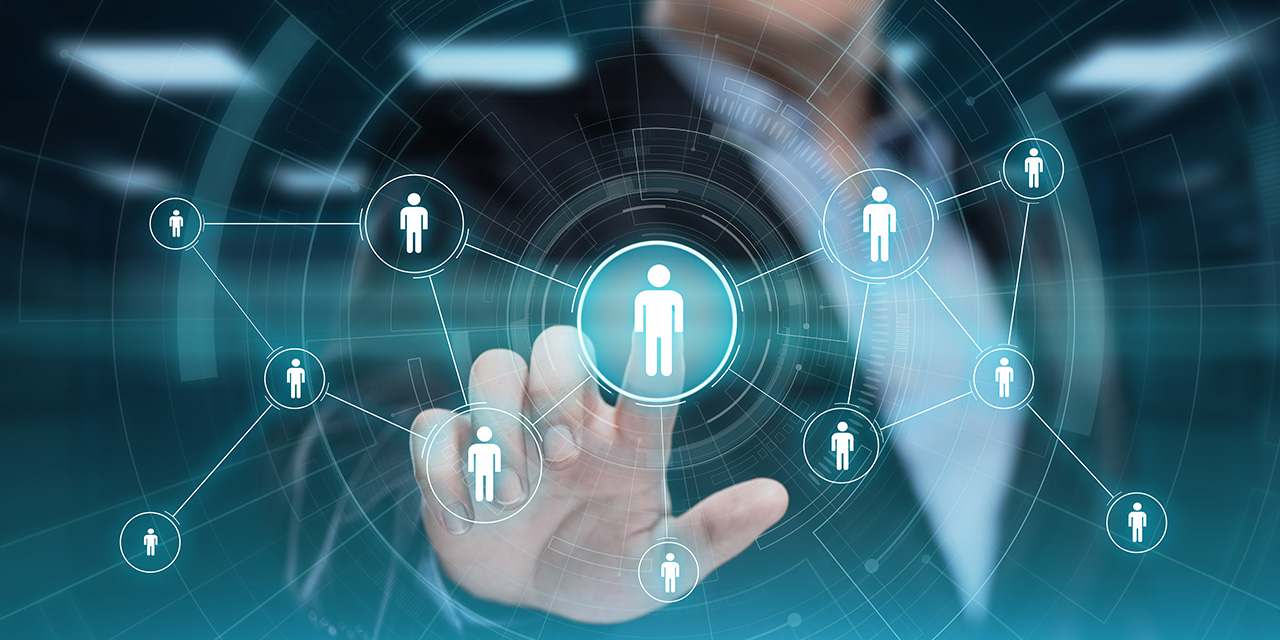 Follow V2 Technology on Social Media

Get industry knowledge we've picked that is both interesting and thought-provoking. We'll share articles here on our website and via our social media channels.
Need Certainty in Your Business?

Whether you're a CIO, IT Director, Government Official, or Business Leader of a growth-oriented organization, you'll find our team at V2 to be a perfect fit with you and your team—guaranteed!