Providing Certainty in Cybersecurity
V2 Technology cybersecurity professionals provide the guidance necessary to support your business against cyber threats. Increased scrutiny and controls are a must in today's environment.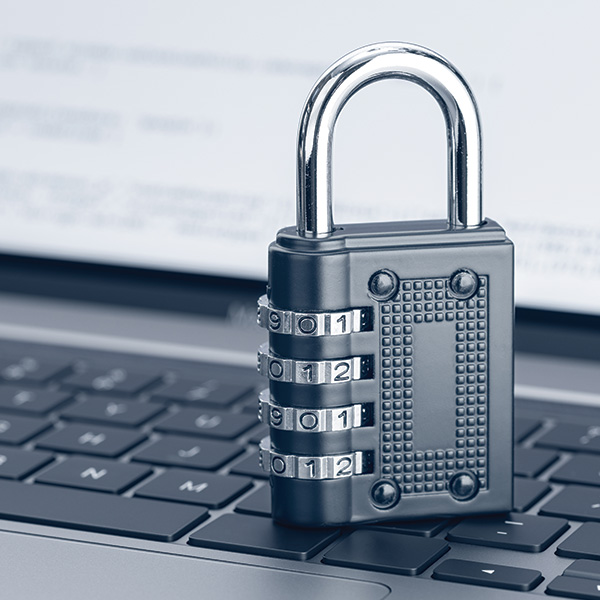 1. SECURITY TOOLS & TRAINING
Tools are the basics of any security program. Having the right tools to monitor systems, data and transactions and acting on anything suspicious is required today. Additionally, user actions are the #1 reason business' have a breach. Security training and awareness build a security culture that mitigates negative user actions.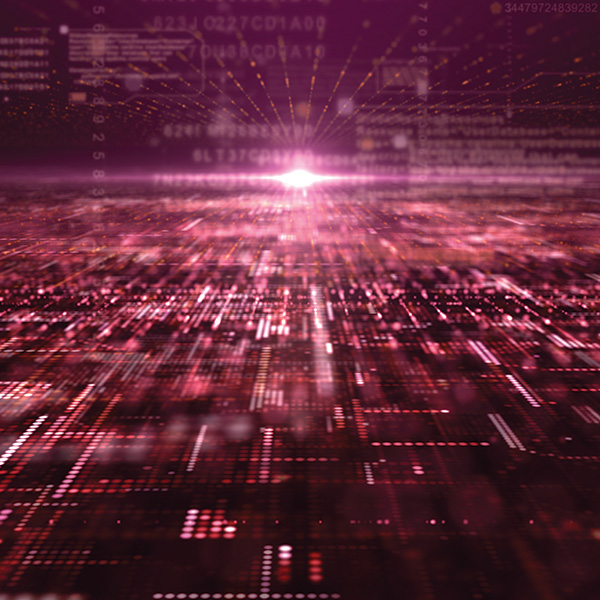 Having good "bones" and processes for technology is critical. Systems need to be under warranty and the proper security patches maintained. Backups should be managed to a level to support recovering business to appropriate timeframes. Additionally, restoration of backups to support the environment must be regularly tested.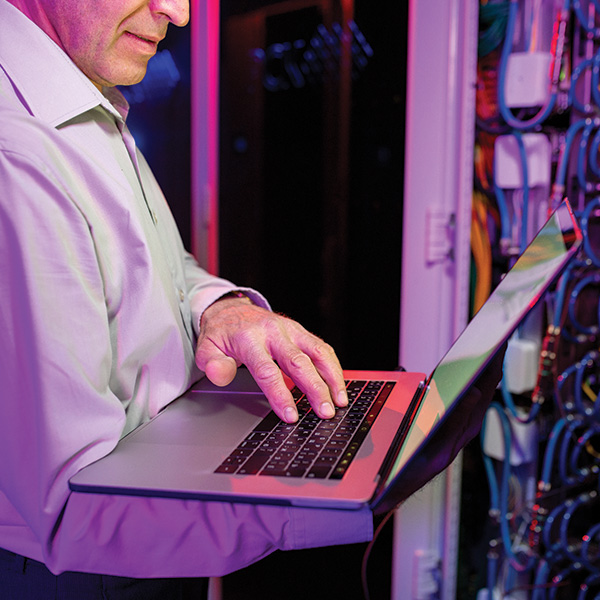 Controls on accessing systems/software is a requirement across the board. Managing onboarding and offboarding effectively ensures integrity. Identify verification through a Multi-factor Authentication (MRA) process on applications, infrastructure and end points provides you with an additional level of protection to keep the bad guys out.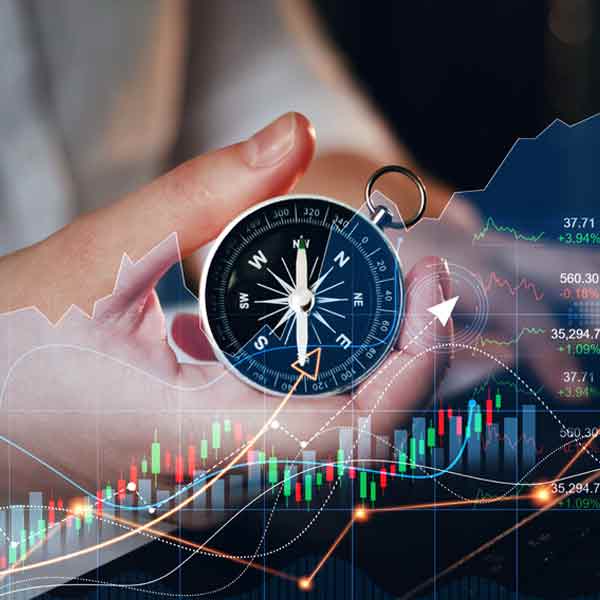 Business disruption and your ability to recover need to be understood, it is not a matter of if, but when. Deliberate planning, alerts and action steps are essential when a breach occurs. Cyber insurance and disaster recovery play a critical role.
Sustainable CMMC Compliance for Defense Contractors
V2 Technology cybersecurity professionals provide clear insight on how to prepare and budget for CMMC, including leveraging NIST SP 800-171 requirements as they relate to the compliance standards.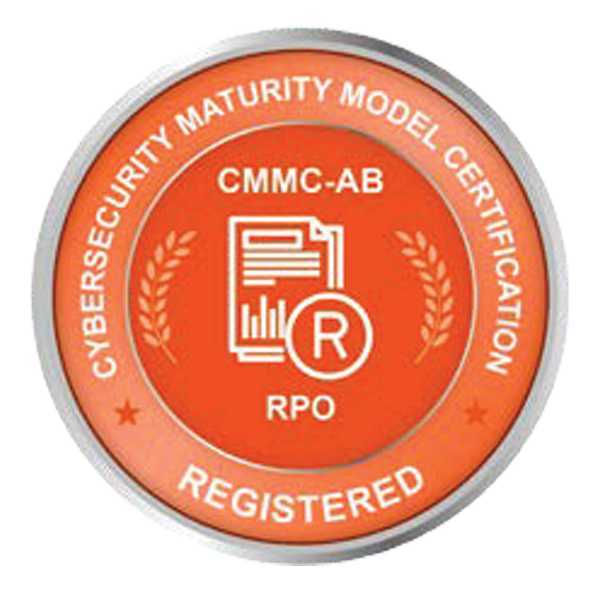 Don't be a statistic. Limit your risks.
Contact us for a
complimentary discussion

to protect your assets!
Clients trusting V2 Technology
NEED CERTAINTY IN YOUR BUSINESS?